Helping Southwest Florida Families for Over 23 Years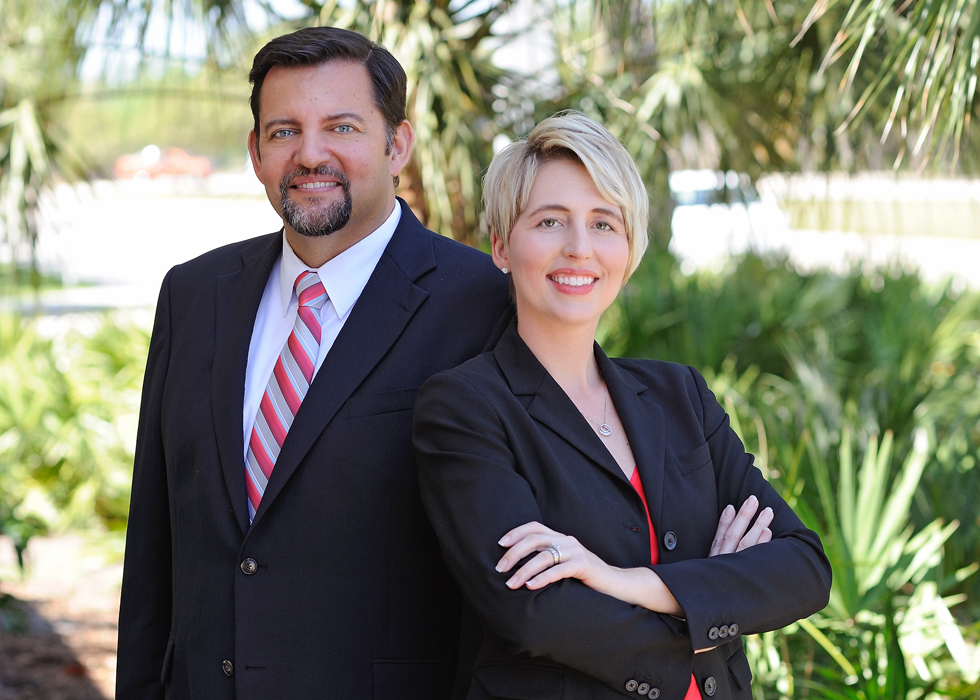 Attorneys Paul and Amanda Rocuant
Our firm has dedicated its practice to helping families through divorce and family law matters since 1993. We were the first law firm in Estero and have extensive knowledge of Florida family law as well as the Collier and Lee County court systems.  We understand that family law issues are stressful and sometimes very complex: they involve your loved ones, your money and your future. 
Personal solutions so you are back in control of your life as soon as possible.
Personalized Approach: Our experienced marital and family lawyers take the time to understand your unique circumstances and provide compassion and personal attention.  We recognize that a custom-fit solution that enables you and your family to move forward as soon as possible is what matters most.
Finding Solutions: We focus on resolving issues. Our attorneys are committed to utilizing a problem-solving approach in helping families through the divorce process. There is usually more than one path to a resolution. Whether through traditional litigation, mediation, negotiation or collaborative divorce, we help you see the big picture to know which option is best for you and your family.
Family Law Is What We Do: We have helped thousands of clients with legal advice, representation, and advocacy in the following areas:
DIVORCE | CHILD CUSTODY | VISITATION | PROPERTY & DEBT DIVISION | ALIMONY | CHILD SUPPORT | DOMESTIC VIOLENCE | MODIFICATIONS | CONTEMPT ACTIONS | PATERNITY | PRE & POST NUPTIAL AGEEMENTS
Call us today at 239.947.6500 to set a confidential consultation. Our office is located in the heart of Estero, Florida, just a short drive from Bonita Springs, Fort Myers, and Naples.
Privacy: An initial consultation is completely confidential and is designed to assist clients in understanding the legal process, discuss legal rights and responsibilities, analyze case issues, and assess options, legal remedies and solutions.